28th Annual Center Ball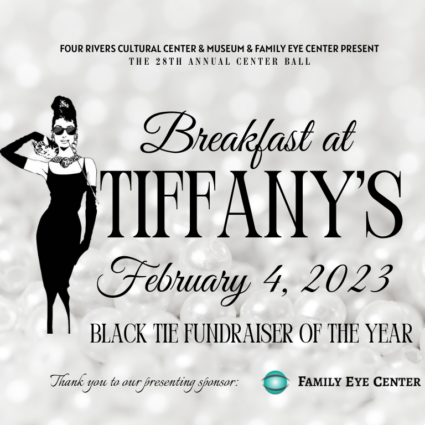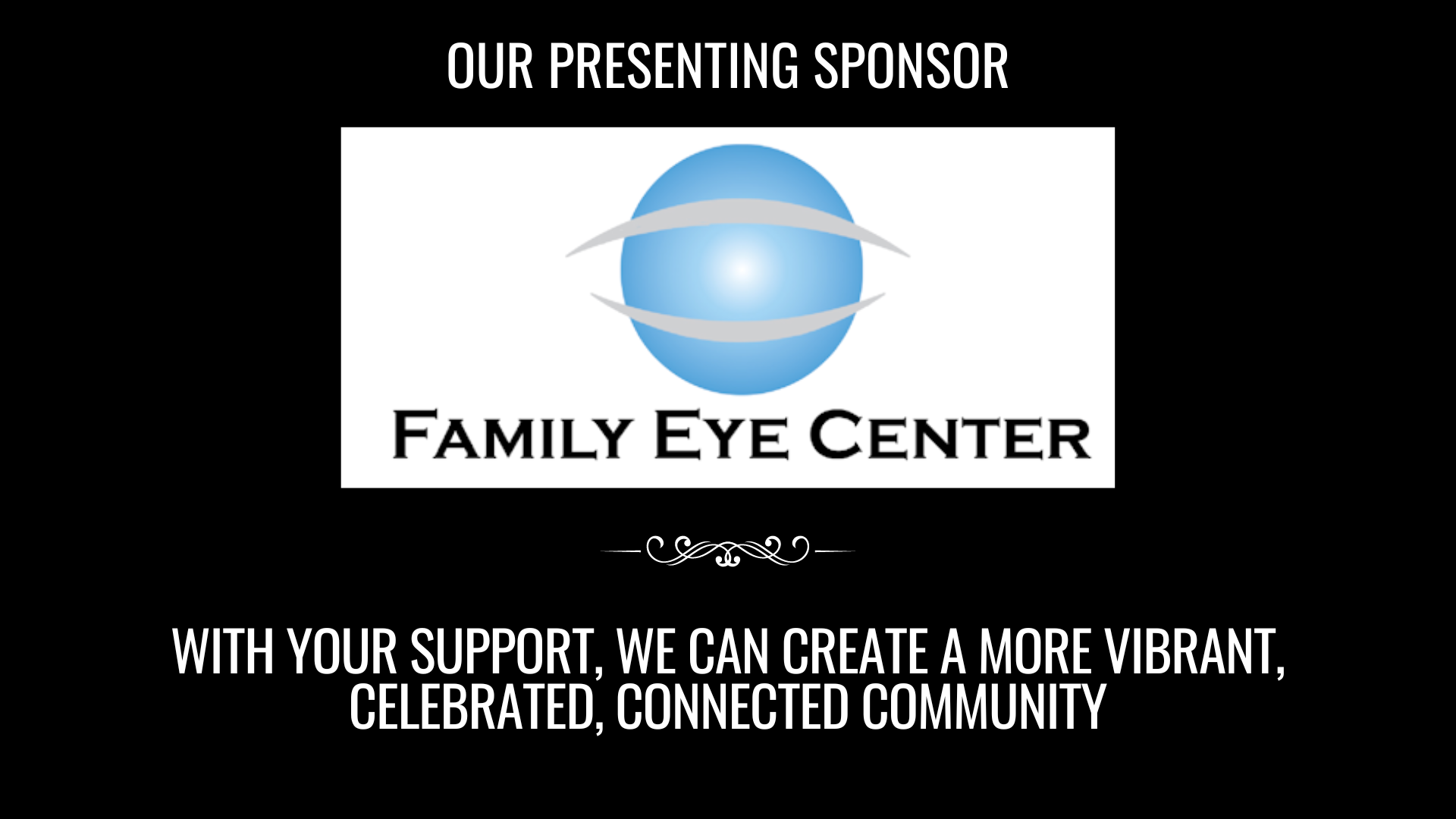 TICKETS ARE SOLD OUT
This memorable night is for all of the members in our community who are just as passionate about having a good time as they are with fueling the community with transforming experiences.
We are dazzling all darlings for the 28th Annual Center Ball, February 4, 2023 with a "Breakfast at Tiffany's" theme. Cue the jewels, dancing shoes, and teal/black/silver/white hues! Doors open at 8 PM | $75 (A minimal fee per ticket will be added to each order online and gift shop).
For the evening, the Center Ball Committee is bringing you the glitter and shimmer of the iconic Audrey Hepburn-film. If you're looking to support a great cause all while enjoying an unforgettable evening night out, please consider attending or becoming a sponsor for Center Ball.
We'll have the best drinks, live music, and fundraising games for a chance at mega prizes like pearls, a Tiffany's Charm, and more! We will also be rewarding the best Tiffany's Glam Outfit for a man and woman. We are thankful for 28 years of supporting art, culture, education, and history in the Treasure Valley with supporters like you.
What is Center Ball? It's a formal fundraiser where FRCC puts the fun in fundraising to raise proceeds for its impactful community programs.
FRCC believes in equipping all people who make up our community – now and in the future – with a lifetime of enriching experiences to help people live their best story, because when we as individuals consistently better ourselves and appreciate one another, we better our futures and community.
The Cultural Center is proud to provide free or low-cost opportunities like: fitness classes, art, lectures, art galleries, summer concert series, teen nights, community theatre, festivals, and so much more!
Want a VIP experience?
Consider becoming a sponsor to indulge in a 1-hour exclusive cocktail party where we treat our guests to signature cocktails, a special performance, and the opportunity to socialize with other giving sponsors. All sponsorship proceeds go towards supporting the Four Rivers Cultural Center's impact in the community for children, families, and individuals.
Call (541) 889-8191 or email development@4rcc.com for your sponsorship packet.