Christmas Spirit & Light Show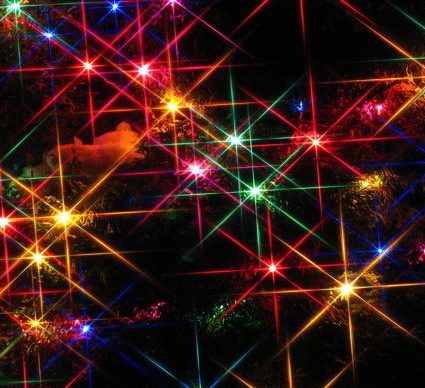 December 3, 2022
5pm-8pm
Tis' the holiday season and here and at the Four Rivers Cultural Center we believe that the holidays are meant to be shared, that's why we're celebrating this Yuletide with our annual Christmas Spirit & Light Show on Friday, December 3rd from 5:00 to 8:00 p.m.
Join us for an evening of fun holiday festivities! Participants can enjoy Christmas Carolers, a Reader's Theater performance, a photo-op with Santa–and the lovely Mrs. Claus–a live band performance, activities for the kids, and more!
We know that this past year has been difficult, and COVID continues to shape our day to day to lives. While we are so excited to be hosting this in-person event, and we hope to see you there, we are also asking that participants observe COVID safety measures so that we can continue to offer low-cost programming to our community year-round! For more information on what this means and how you can stay safe during the holidays follow this link.
What You Need to Know:
Check back for our schedule of events and lineup of holiday entertainment!