Cooking on a Budget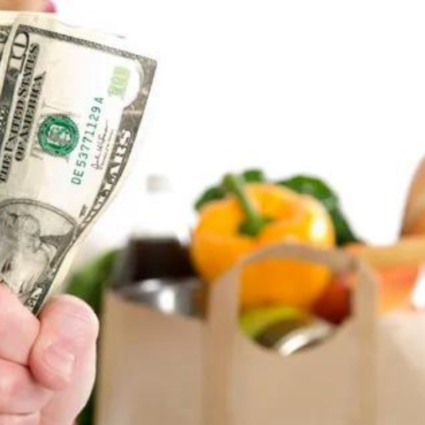 November 2-30
Tuesday's
5:30 pm- 6:30 pm
Registration is now full
Here at the Four Rivers Cultural Center we believe that one of the best ways to connect with our community is through food! That's why beginning on November 2nd through November 30th we will be hosting a 5-week series: Cooking on a Budget. 
Join us every Tuesday evening from 5:30 to 6:30 p.m. as we learn how to make delicious meals together for ourselves and our families that are both healthy, affordable and fun! 
Beginners are welcome! Don't worry if you have no experience cooking, whether Ramen is your specialty or you could burn water, this class is for you! 
What you Need to Know: 
Registration is limited because of space 

All materials will be provided for the class. 

You will get to eat whatever you make!