Dance 2 Fit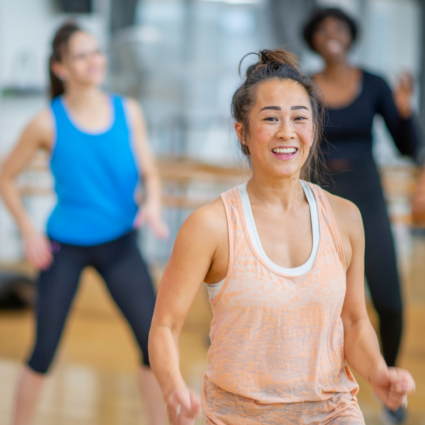 Sept. 12- Dec. 21
Monday's and Wednesday's
7-8 PM
REGISTER BELOW OR CLICK HERE
We're providing the community a NEW healthy initiative opportunity, Dance2Fit, led by instructor Nicki Chavez on Mondays and Wednesdays, 7-8 PM, starting Sept. 12 – Dec. 21!
Dance2Fit is a high-intensity workout mixed with upbeat and high energy music, plus, a fun environment! This is a perfect class for adults and high school teens.
At FRCC, we believe in providing accessible opportunities to live healthy and vibrant lives, it's why we offer this class for FREE.
Know before you go:
– Please bring water
– Go at your own pace
– Beginners welcome!