Dance 2 Fit
Mondays/Wednesdays
5:30PM-6:30PM
Register for April
Register for May
Register for June
Do you HATE cardio exercise? Wish you could dance but don't know how?
This class is for YOU! Come get a great workout while laughing and making new friends.
Dance2Fit combines high intensity workouts with upbeat, high energy music. This class is a great way to strengthen and tone muscle while burning away extra fat. No dance experience necessary. All fitness levels are welcome.
Maximum class size 40 people
Meet Your Instructor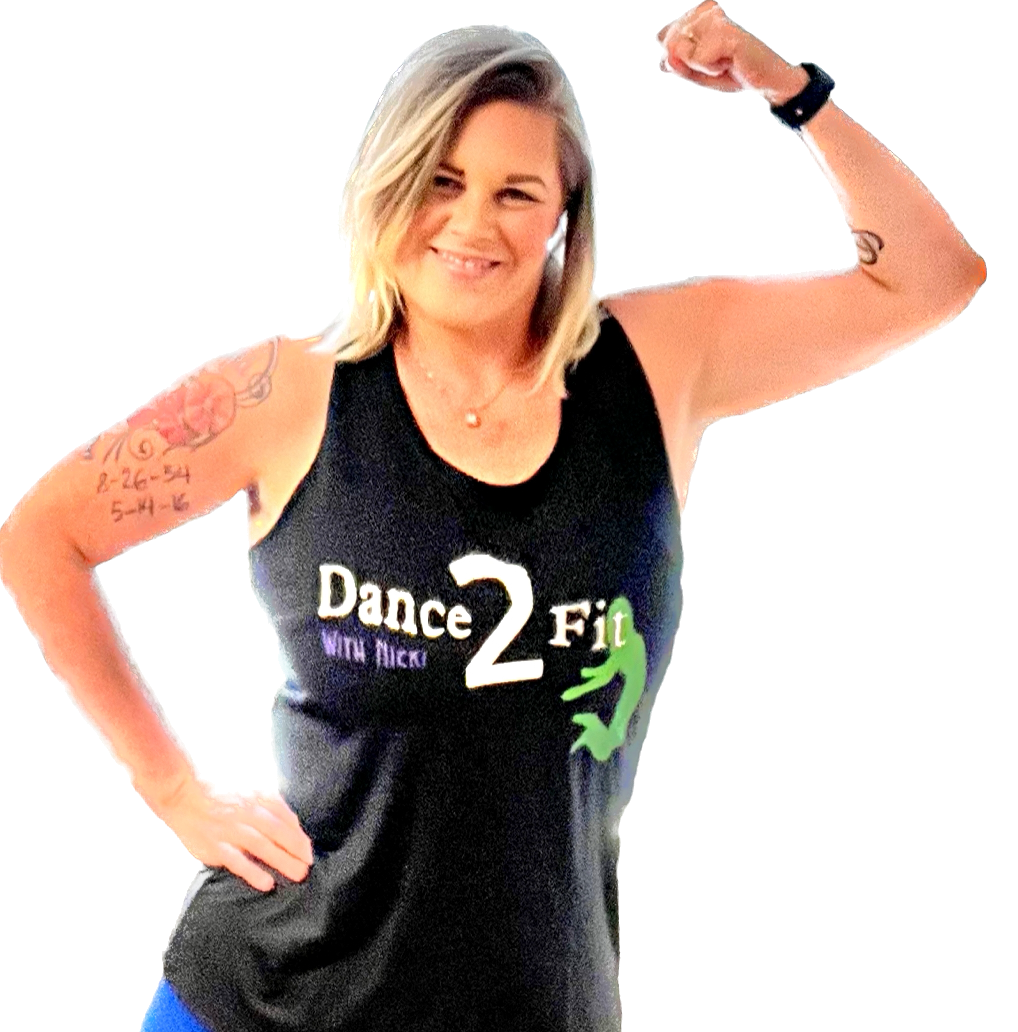 Nicki Chavez
Nicki Chavez is a certified Dance2Fit instructor, and she loves helping women feel confident and sexy through her classes. In Nicki's own words, "Dance2Fit is exciting, fun, encouraging and best of all you make lots of new friends!!"