Kickboxing
October 2 – December 20 (no class on 11/22)
Mondays & Wednesdays
5:30 – 6:30 PM
Register Now
Fierce kickboxing a 45-minute full body, cardio class that combines kickboxing combos with great music! Be ready to sweat and move! Perfect for all levels and ages. No equipment needed, a towel and water are suggested.
Meet Your Instructor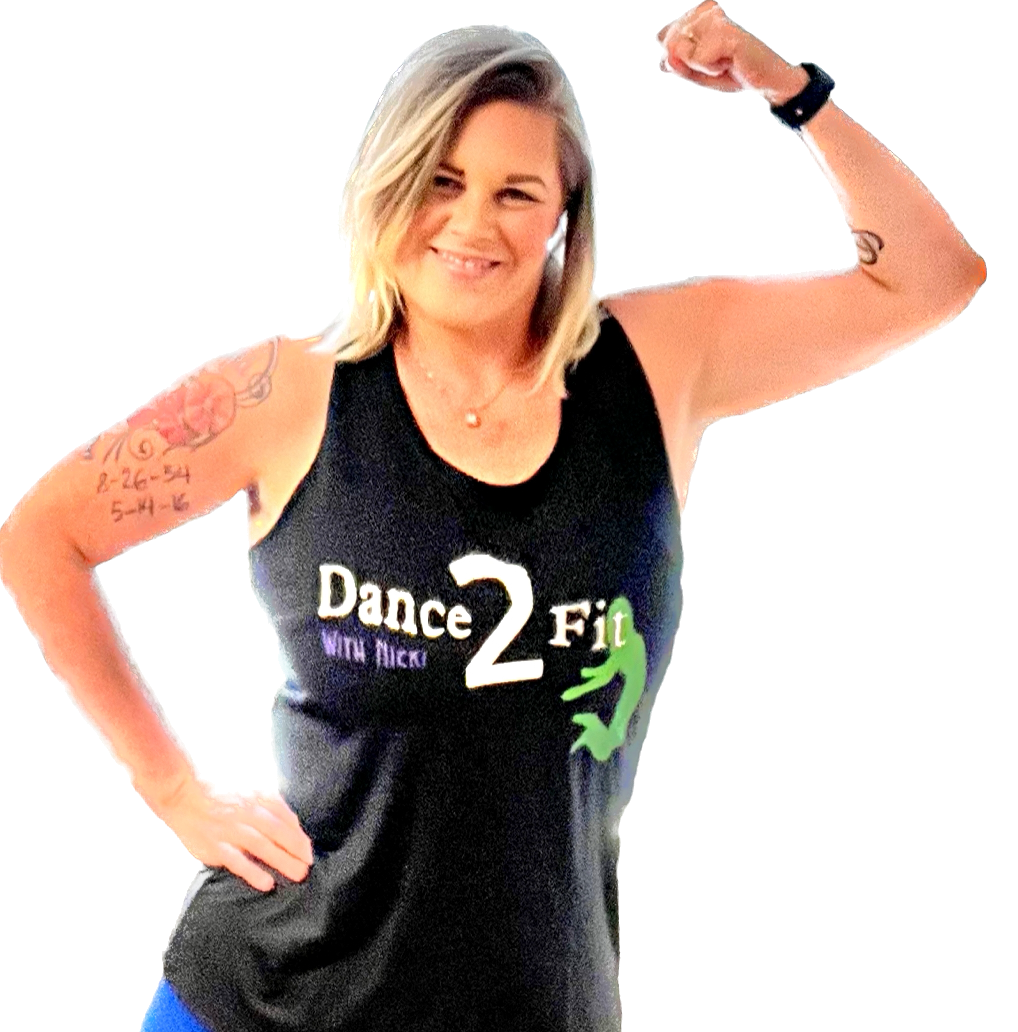 Nicki Chavez
Nicki Chavez is a certified Kickboxing & Dance2Fit instructor, and she loves helping people build confidence and strength through her classes.