Literacy Night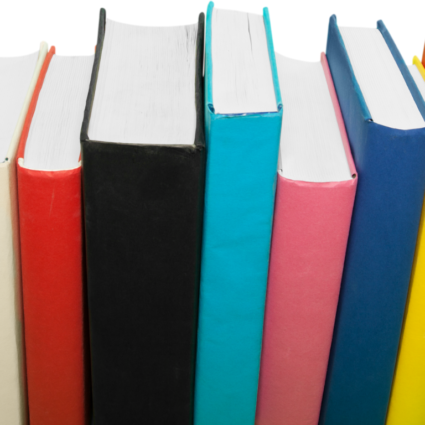 Literacy Night
Third Wednesday of every month
Begins June 15th
6pm-7pm
Here at the Four Rivers Cultural Center, we want to inspire a brighter future for the
children in our community. That's why we are happy to announce that we will be
partnering with the Ontario Public Library and Ontario 8C School District for an exciting
program. Starting on June 15th and ending on December 21 stop by FRCC once a
month for Literacy Nights.
Join us on the third Wednesday of every month from 6:00 p.m. to 7:00 p.m. for a
program designed to create a culture of reading that will impact children both inside and
outside the classroom. Let's get literature! Dive into a new storybook each week and
improve your literacy skills while enjoying a FREE fun craft.
Learn on the go! Families will also take home a Literacy Kit, carefully put together by our
team of expert Librarians for at-home reading fun!
June 15: Were Going on a Bear Hunt, Margery Cuyler
July 20: Right This Minute, Lisl H. Detlefsen
Aug. 17: I Am Not a Fish, Peter Raymundo
Sept 21: The More the Merrier, David Martin
Oct 19: The Good the Bad and the Spooky, Jory John
Nov 16: How To Catch a Turkey, Adam Wallace
Dec 21: Winter Dance, Marion Dane Bauer
Why is Literacy Important?
When we encourage our children to read we allow them to exercise their imaginations
and their creativity, but we also engage critical thinking skills. We know that reading is
one step towards inspiring and creating a brighter future for our community!
What You Need to Know:
This program is best for ages Pre-K through 6th grade, however, all ages are
welcome.
Questions? Call 541-889-8191 or email us at development@4rcc.com