Literacy Night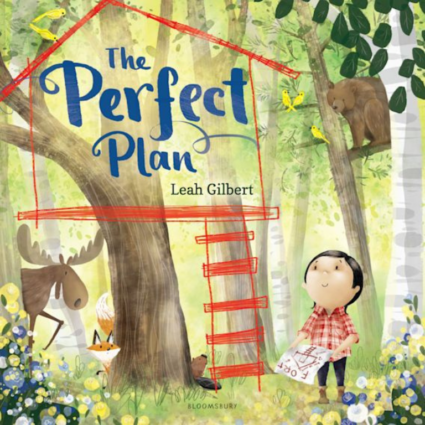 April 19th
6-7 PM
The Perfect Plan by Leah Gilbert
It's Storytime! Get ready to help your kiddos develop a new love for books and literature while making new friends! Starting on January 18th and continuing through 2023 Literacy Nights will happen once a month on every third Wednesday of the month happening from 6 p.m. to 7 p.m.
Here at the Four Rivers Cultural Center and Museum, we want to inspire a brighter future for the children in our community by connecting them to learning. That's why we are happy to continue our amazing partnership with the Ontario Public Library and Ontario 8C School District to make Literacy Nights happen!
About the class:
This program is designed to create a culture of reading that will impact children both inside and outside the classroom. Dive into a new storybook each week and improve your literacy skills while enjoying a FREE fun craft.
Dates: Jan 18th | Feb 15th | Mar 15th | Apr 19th | May 17th | Jun 21st | Jul 19th | Aug 16th | Sept 20th | Oct 18th | Nov 15th | Dec 20th
What you need to know:
This program is best for ages Pre-K through 6th grade; however, all ages are welcome.