Mind + Body Calm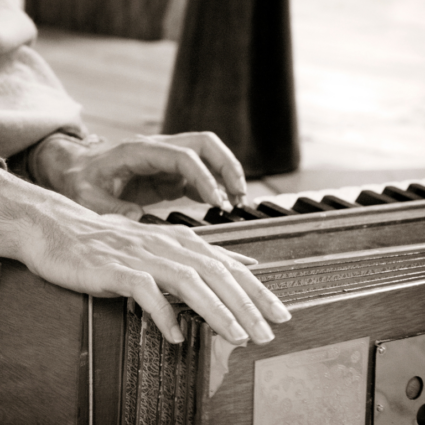 Sept. 12 – Dec. 21
8:30 – 9:30 AM
REGISTER BELOW OR CLICK HERE
Here at the Four Rivers Cultural Center our mission is to keep our community vibrant and healthy! That's why beginning on September 12th and ending on December 21st participants can enjoy a new Mindfulness experience with Mind+Body Calm, one of our favorite FREE Healthy Initiatives, right there at FRCC!
Featuring a combination of meditation + relaxation techniques, this collaborative series will be hosted every Monday and Wednesday morning from 8:30 am-9:30am. Monday will consist of a combination of Beginning meditation, Pranayama (breathing techniques), and mantra Meditation, and restorative yoga with Jeneen and Debbie. Wednesdays will include a Sound Bath and Restorative yoga with Debbie and Pogo. This class is a collaboration of talented Yogis Jeneen Brown-Haven, Debbie Tanaka, and Sound bath expert Pogo Saito.
Beginners are welcome, don't worry no one is expected to be an expert. Simply come as you are and enjoy a class that is designed by our instructor to fit your specific needs.
Frequently Asked Questions:
What should I wear to class? Dress in comfortable clothes and shoes, but most importantly just get ready to relax and come home to yourself.
What are your COVID safety requirements? FRCC is observing all COVID-19 guidelines as mandated by the state. Please observe all social distancing measures while in the building–when you practice safety we can continue to bring our amazing free programming to you!
What is the registration limit for this class? Registration is limited to 25 participants