Parent Book Club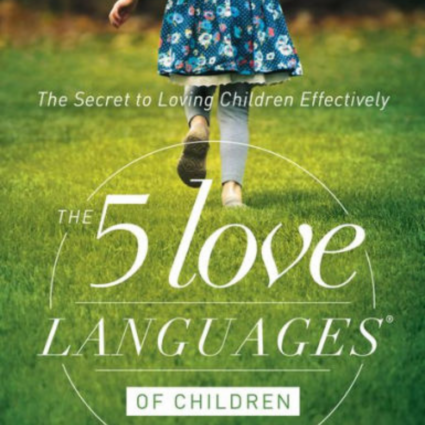 January 18
February 15
March 15
MUST ATTEND ALL CLASS SESSSIONS
REGISTRATION LIMITED TO 10 PARTICIPANTS
Are you expressing your love in a way your child(ren) understands?
Come enjoy a warm evening with soup, discussion, and bettering ourselves and parenting. Soup will be provided for dinner at each session.
The class will meet from 7-8 PM after Literacy Night. Parents attending literacy night are encouraged to join this group.
About the book:
Chapman and Campbell help you discover each one's unique communication style, so you can better meet your child's emotional needs.
Meet Your Instructor
Krista Navarrete
Krista Navarrete: I'm an elementary school teacher, who turned to stay at home mom. I have three children. I was born and raised in Ontario, OR. I went to college on the west side of Oregon, moved to Washington state for seven years after college, lived in Illinois for two years during COVID, and recently returned back to Ontario. I love my community and miss serving those that I've known my whole life. I'm excited to have my children raised near their family and on the very farm my husband grew up on.