CANCELED– Tradition Keepers Folklife Festival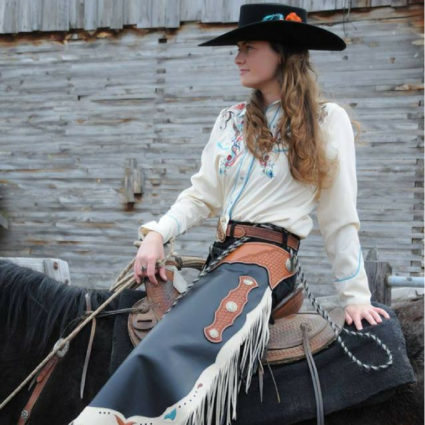 CANCELED
The Four Rivers Cultural Center is pleased to announce a day-long folklife festival that will take place Saturday, August 1st, from 10AM-5PM. The event is FREE and open to the public.
The Tradition Keepers Folklife Festival is a day-long event celebrating the diverse range of traditional arts and culture in the Four Rivers area. Come experience the incredible skills of our community members and learn about their traditional arts including cowboy poetry, silversmithing, rawhide braiding, Paiute basketry and cradleboard making, Paiute pow wow dancing, Japanese taiko drumming, traditional Japanese mochi making, and much more, including a visit from National Heritage Fellow Eva Castellanoz.
The Four Rivers Cultural Center is producing the event and exhibit with the support of the National Endowment of the Arts, which awarded a grant to FRCC to hire a contract folklorist, Josh Chrysler, to conduct research and produce the exhibit and event. These traditional arts and skills that will be demonstrated and presented are what make our region unique, and the artists and practitioners will be present for audiences to interact with, ask questions, and learn from.